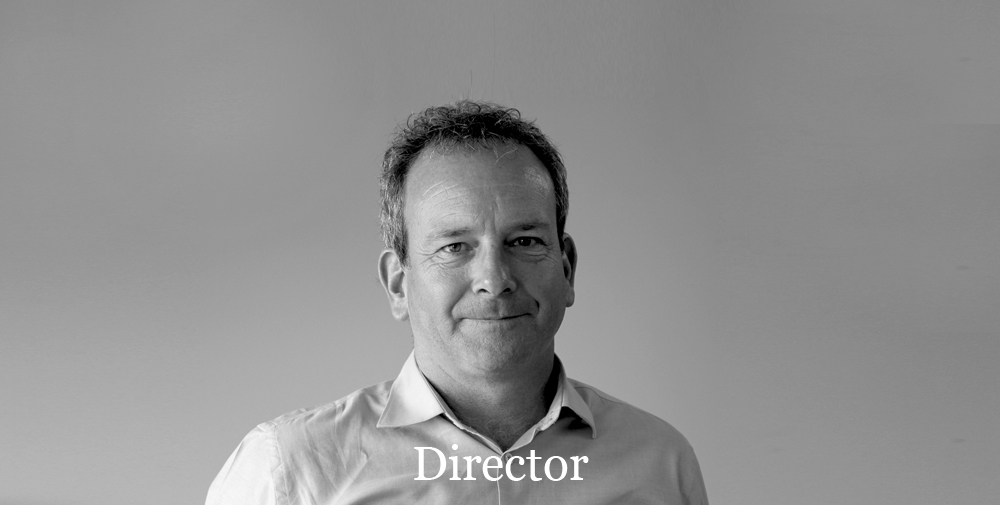 Matt Lester
DIRECTOR
Registered Landscape Architect (NZILA)
Ph: + 64 03 423 9527 Cell: +64 21 224 8148
Email:matt@earthwork.co.nz
Matt is the director of Earthwork and has a 25 year background in private, public and commercial projects. His experience includes landscape planning and assessment, site planning and design, and project implementation.His professional strengths are site planning, creating individual design responses and professional communication from the client through to territorial authorities, with a wide range of contractors and implementation experts. Matt is a clear communicator and this combined with his project management experience has meant extensive involvement in design teams, public consultation and leadership in multi-disciplinary projects.
This professional experience has been complemented with extra curricula activity such as a strong interest in architecture, being a judge in the 2011 NZIA Canterbury Architecture Awards. Also a history of native based garden and public space design resulted in being a contributing author to "Native by Design", a book of New Zealand landscape architect's native based work, released in 2011. This breadth of experience and excellent industry reputation has led to key roles in a wide variety of projects as well as long term relationships with major clients.
Projects of special interest include (refer to project experience for project details):
•CPIT Sullivan Avenue Campus
•Thuong Uyen – Royal Park, Vung Tau, Vietnam – Concept design for a 14 hectare commercial and ecological project in coastal Vietnam.
•Lincoln University Recreation Planning
•Spitfire Square Project
•Mandeville Sports Ground Site Planning
•Kaiapoi Maori Reserve Community Development – Site assessment and preliminary landscape proposals based on enhancement and whanau living principles.
KEY SKILLS:
•Site Planning and Urban Design
•Multi- disciplinary Team Projects
•Concept Design
•Design Development
•Project Implementation
PROFESSIONAL EDUCATION AND MEMBERSHIP:
•Bachelor of Science (Geography)
•Post Graduate Diploma in Landscape Architecture
•Registered Member of New Zealand Institute of
Landscape Architects
×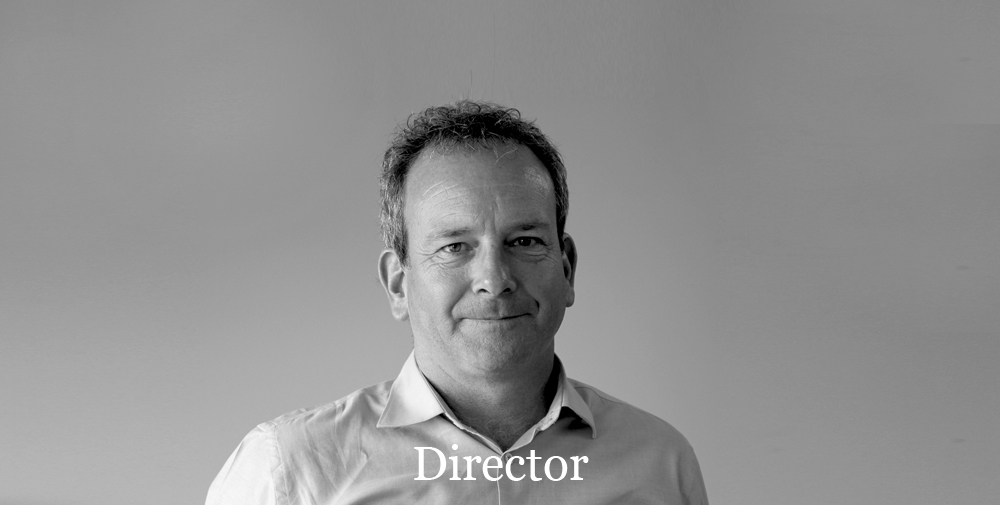 Matt Lester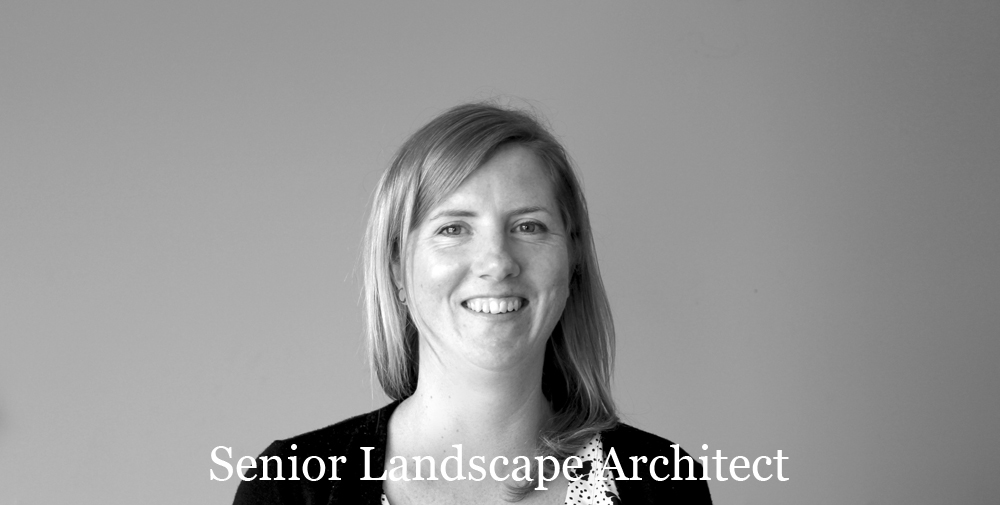 Angie Brown
SENIOR LANDSCAPE ARCHITECT
Email: angie@earthwork.co.nz
Angie has 7 years experience as a Landscape Architect practicing in both Australia and New Zealand. Angie has had extensive experience in both the public and private realm, including town centre design, civic space design, greenfield subdivisions, urban infill and urban design projects. Recent experience includes:
•Mirrabooka Town Centre Urban Design, Western Australia (WA) - Urban Design of existing retail centre.
•Dongara Town Centre, WA - Consultation, Design and Documentation.
•Nannup Town Centre, Western Australia - Consultation, Design and Documentation
•Amberton Subdivsion, WA - Structure planning, concept design, documentation and project administration.
•Perth International Airport Terminal, Western Australia - Forecourt Concept
•Belmont Racecourse Development, WA - Urban Infill project involving structure planning and concept design
•Baldivis Tramway Reserve, WA - Masterplanning and concept design

KEY SKILLS:
•Concept design
•Detailed design
•Project management
•Contract documentation/Specifications
 
PROFESSIONAL EDUCATION AND MEMBERSHIP:
•Bachelor of Landscape Architecture
×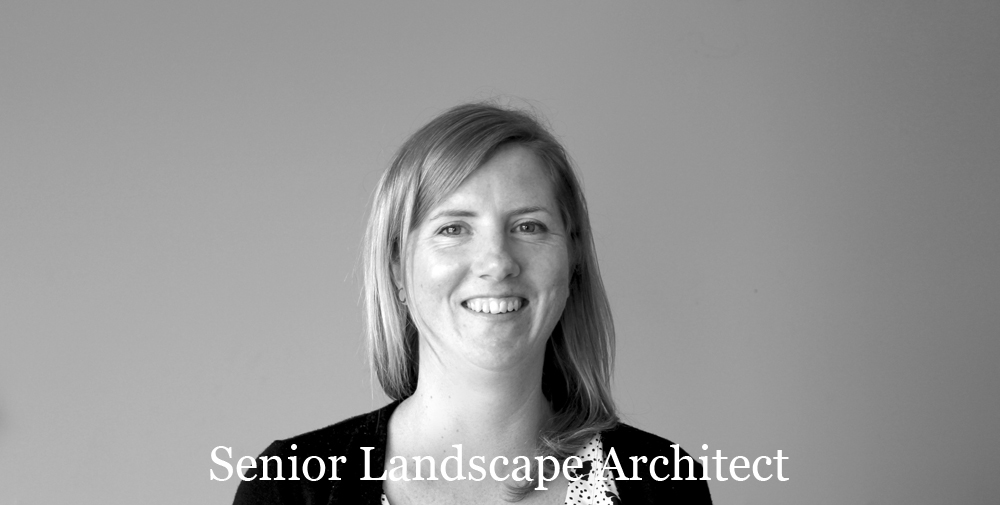 Angie Brown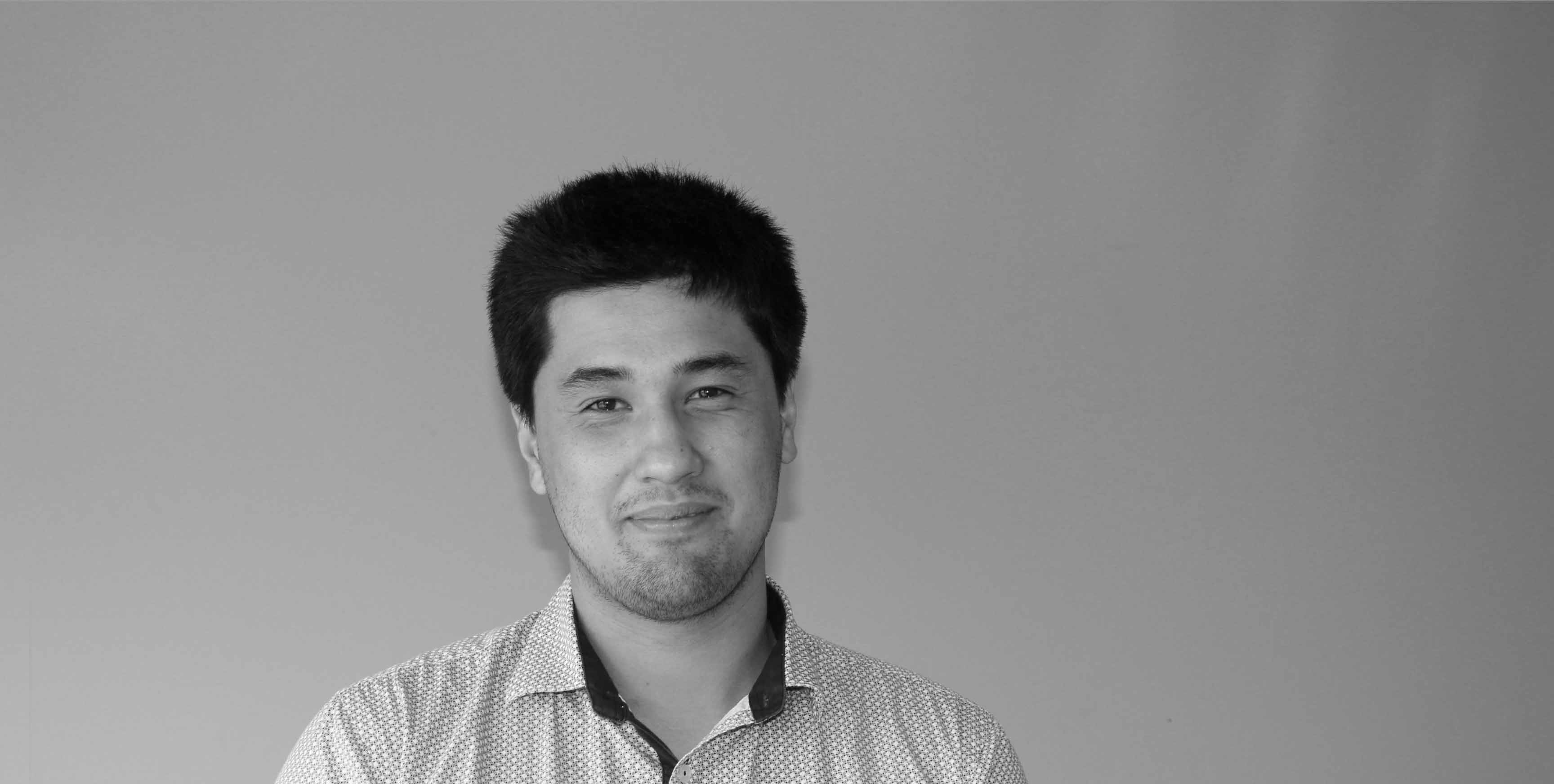 Oliver Chan
Email: oliver@earthwork.co.nz
Oliver graduated from Victoria University of Wellington with a Bachelor in Architectural studies and a Masters in Landscape Architecture. Oliver completed a Thesis in his final year which focused on re-imagining sustainable coastal settlements. Oliver has experience on projects in the public realm as well as private residential work. Oliver has a high level of CAD drafting skills as well as excellent computer modeling capability.
Project Experience:
Knights Stream Park Stage 8 Streamworks - Concept development, detailed design and documentation.
Knights Stream Park Interpretative Features - Design Development and computer visualisations.
Saunders Residence, Clearwater - Residential design and computer modeling.
Taylor Residence, Clifton - Concept development, planting plan and detailed design
Munro Residence, Christchurch - Concept development,planting plan and detailed design
Rangiora Highschool, Rangiora - Masterplanning and concept development
Te Whariki Stage 2HIJ Streetscapes and Reserve, Lincoln - Concept Development, detailed design, tender process and Contract Admin
Te Whariki Stage 3 Wetlands, Lincoln - Concept development, detailed design and tender process

Key Skills:
Concept Design
Detailed Design
Project Documentation
Computer Modeling
nbsp;
Education and Affiliations:
Bachelor of Architectural Studies
Master of Landscape Architecture
×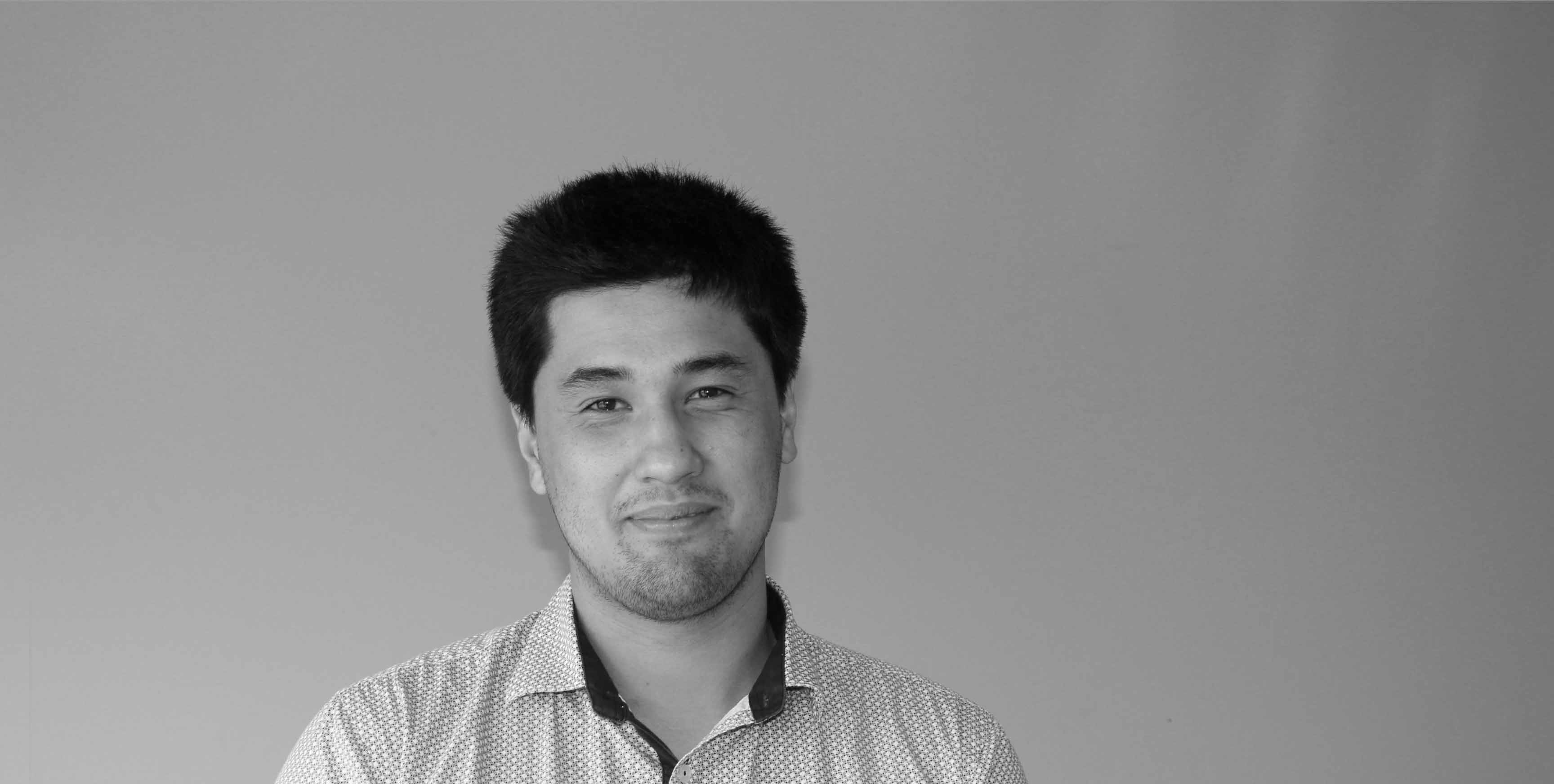 Oliver Chan